View Paris Cityscape. (Opens in a new window).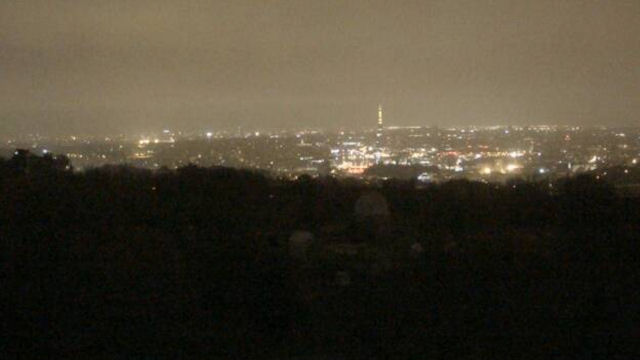 We're aware of an issue with this stream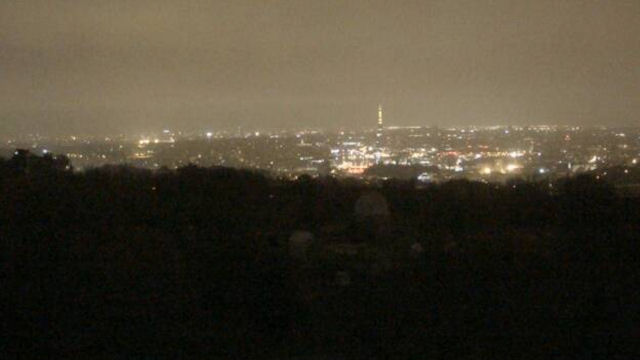 Paris from the Observatory
There's no French city with a bigger ooh-la-la factor than the capital, Paris. It's visible in its entirety, Eiffel Tower included, through this live feed from the Paris Observatory webcam.
The Paris Observatory is a 17th century structure with a massive dome containing the world's third largest refractor – a type of telescope. From the Observatory, scientists can study what's occurring in the universe, map new stars and planets, and investigate distant galaxies.
The Observatory also contains an extensive reference library where documents created by past researchers are archived. The library is a world-renowned source of astronomical and astrophysical information.