We're aware of an issue with this stream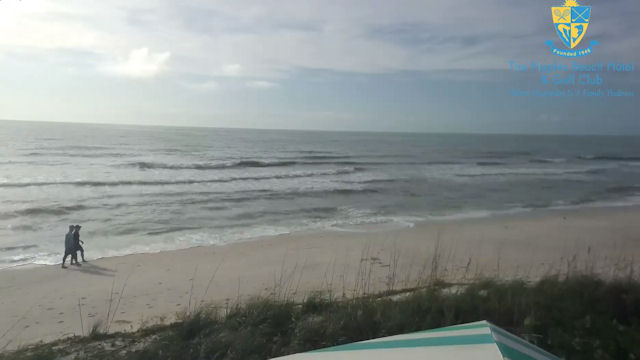 Naples Beach Webcam
The live stream from this Naples Beach webcam is perfect for getting a chill-out view of ocean waves lapping against the shore. Don't get geographically confused though. This live feed is from the beach in Naples, Florida, not from the city's Italian namesake.
This beautiful coastal resort sits on the south-western side of the Floridian peninsula and has more than enough white sand beaches to have everyone shouting – Mama mia! Think miles and miles and you won't be far wrong. The beaches in Naples, Florida, are pretty deserted too.
Nothing will spoil your view of the ocean through these Naples Beach webcam live streams other than a passing beachcomber searching for driftwood or shells. And, okay, maybe the odd squawking seagull or two.