We're aware of an issue with this stream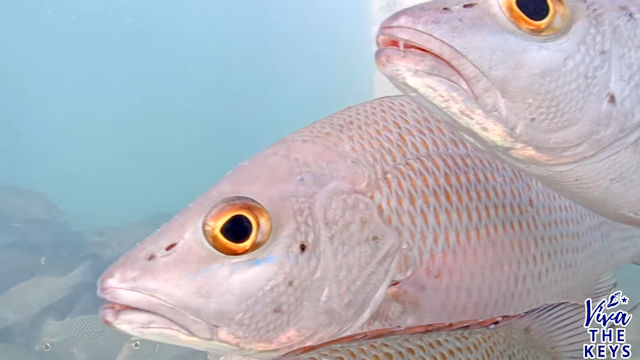 Underwater Webcam from the Lower Florida Keys
If you're one of the many that thought the only aquatic life in the Florida Keys was alligators, you'd be one of the many that would be totally wrong.
On this live underwater feed streamed by Viva The Keys you'll be surprised by the variety of fish and reptile life swimming around in the cloudy waters. Keep watching and you'll spot huge shoals of snapper, gigantic goliath groupers and some pretty creepy crab life. Throw in some turtles and parrotfish and there's almost as much fish life here as there is on a coral reef.
Funniest thing to watch is the antics of the snappers which are definitely not camera shy, they like to hide around corners too, are terribly nosey and appear to gossip among themselves.