We're aware of an issue with this stream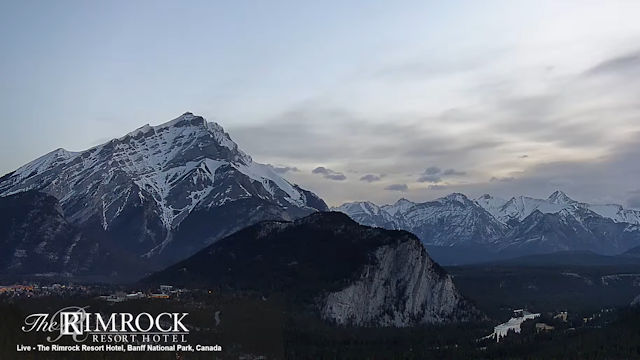 Canadian Rockies Webcam from the Rimrock Resort Hotel
The views of the Canadian Rockies from the Rimrock Resort Hotel are truly impressive no matter what time of the year it is. They're not the only natural wonders to bless this remote part of Alberta in southern Canada either, which is fortunate as no matter how majestic they are, mountains can be a bit boring to look at after a while.
Just a few miles from the town of Banff, this area of the Banff National Park has hiking trails leading to hot sulphur springs, a cable car with views that make your eyes water, super scenic observation points and a cosmic ray station. Yes, you read that correctly. A cosmic ray station.
The original hut, built in the late 1950s as part of an international geophysical research program on cosmic rays, has been zapped into non-existence. Hikers still make the steep climb to where it once stood, take a selfie with the plaque commemorating its historic presence and hope to get re-energised with a blast of protons before they begin their descent.