We're aware of an issue with this stream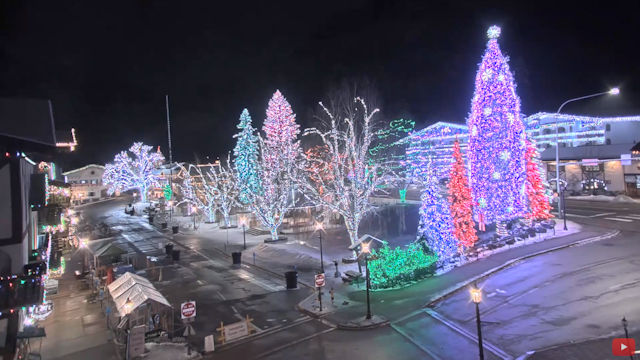 Leavenworth Village of Lights
Tour Washington State in an RV, roll into Leavenworth, and you'll think you've fallen asleep at the wheel and woken up in Europe.
Leavenworth is a town tucked away in the Cascade Mountains that could have been transported intact from the Bavarian region of Germany. It's got everything from alpine-style houses to bierkellers and even holds its own Oktoberfest.
Leavenworth really comes into its own when it lights up for Christmas and from the end of November to mid-February it becomes the Village of Lights. All you'll need is a steaming glass of Glühwein to keep you warm while viewing the chilly scenes on this Village of Lights live stream. Zum Wohl!