View Vancouver Views. (Opens in a new window).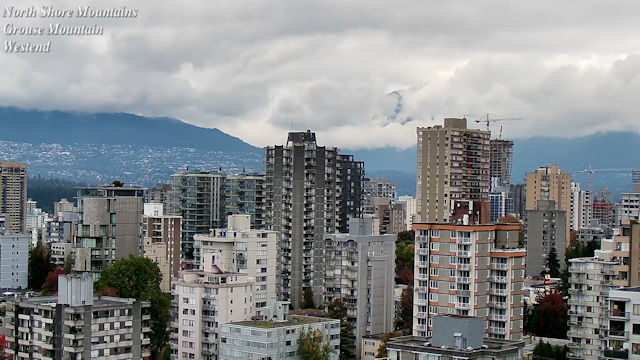 We're aware of an issue with this stream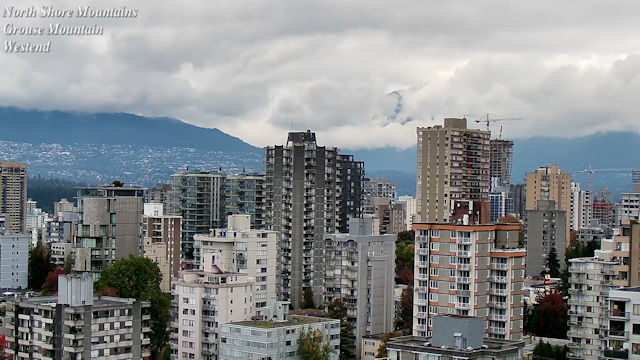 10 Views of Vancouver, Including English Bay
If you're taking a look at this webcam streamed by Bluemist Design from Vancouver because you're homesick, you're in for a treat, unless it's foggy.
You may also start to get just a little bit dizzy as the cam flicks from English Bay to Kits Beach over to Sunset Beach, Grouse Mountain, Westend and onto the Granville Island ferry. You'll get a one minute long flash of each before the cam spins off again to focus on another location. The views are great, but it can feel a little like being on a roller coaster going sideways so hang on to the arms of your chair and enjoy the ride.