We're aware of an issue with this stream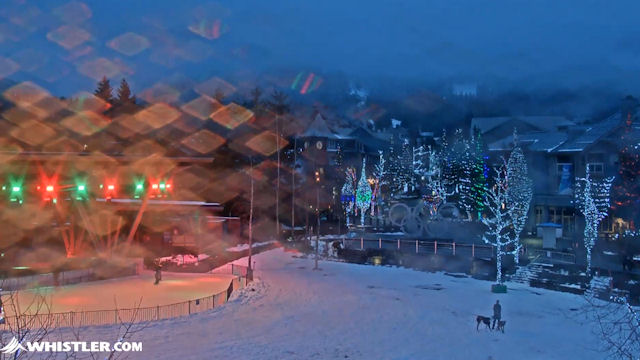 Whistler Olympic Plaza & Golf Club Webcams
Whistler in British Columbia is the place to head for when you're looking for an outdoor adventure. No matter what the season, there's plenty to do there.
Whistler is an award winning town tucked high up in the Coast Mountains and the perfect place for hiking, fishing and golfing in the warmer months. In winter, Whistler comes into its own as a superb ski resort and even hosted the 2010 Winter Olympics.
The snow is great for skiing and sledding, but doesn't do much for the greens on the golf course apart from carpet them in white, but nowhere's perfect – including Whistler.