View Kuala Lumpur Cityscape. (Opens in a new window).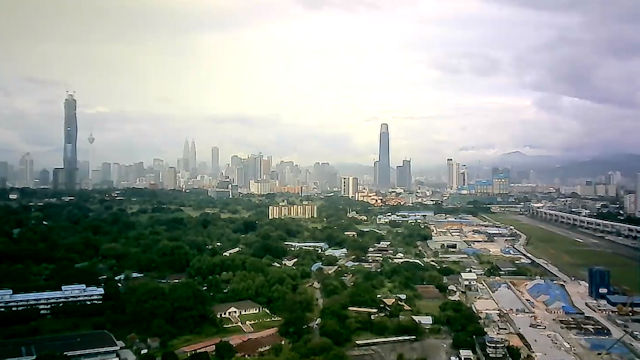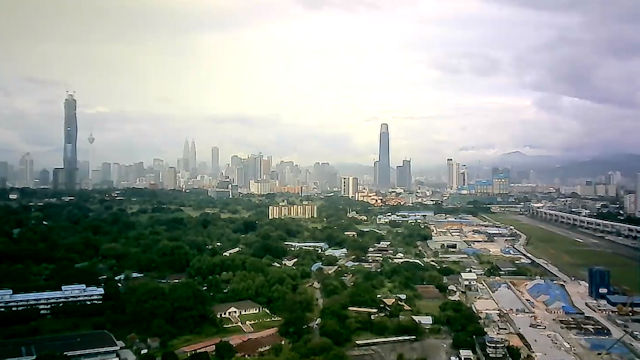 Kuala Lumpur Cityscape Camera
The skyscraper skyline of Kuala Lumpur is as distinctive as any of the major US cities. It's not all modern high rise towers though. The capital of Malaysia has plenty of historic buildings in its center too.
While the Petronas Twin Towers and the Kuala Lumpur Tower are hard to miss, the Sri Mahamariamman Temple and the golden domed National Palace are all eye-catching in their own right.
Kuala Lumpur's attractive combination of old and new has made it one of the most visited cities in the world. After sightseeing all there is to see, there's still plenty more to do. With over sixty shopping malls, Kuala Lumpur is a place you can literally shop until you drop.