View Johor Bahru Cityscape. (Opens in a new window).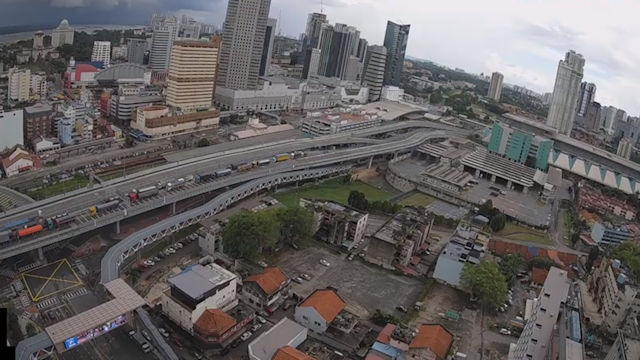 We're aware of an issue with this stream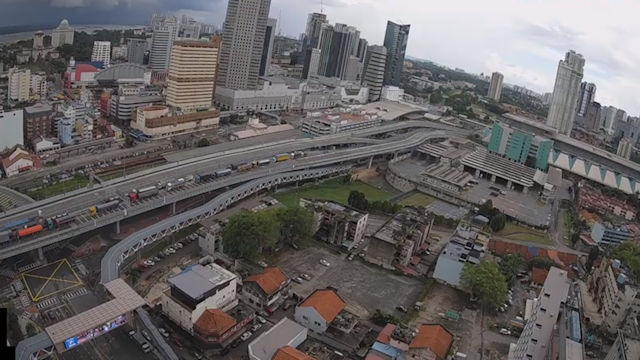 Johor Bahru City & Traffic Webcam
There's one thing there's an excess of in Johor Bahru in southern Malaysia and that's lorries. Have a close look at this Johor Bahru live traffic feed and you'll soon spot them queuing nose to tail to get into the city.
The non-stop stream of lorries are transporting merchandise to and from Singapore to Johor Bahru. These drivers must be blessed with the patience of saints as there are over three thousand making the same journey every day. There's no alternative route so they don't stand a chance of avoiding the traffic jams.