We're aware of an issue with this stream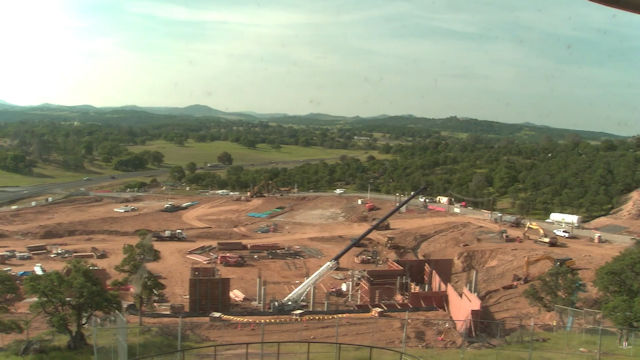 Construction of the Chicken Ranch Casino, Jamestown
Jamestown was an important town in the mid-19th century California Gold Rush and you can still go panning for gold there. They're digging for gold here too although not in exactly the same way.
If you've already Googled Chicken Ranch Casino and are totally confused because you found one that's already been open and operating for over three decades, don't worry, you've not lost the plot. One metaphorical gold mine wasn't enough for the Chicken Ranch Rancheria Me-Wuk Indians of California and this cam is of the construction site of their new casino and resort which is right by the old one.
Is it a gamble building another casino next to the old one? Not really, as it's right by the main highway that leads to the Yosemite National Park which receives over three million visitors a year so success is pretty much a sure bet.