We're aware of an issue with this stream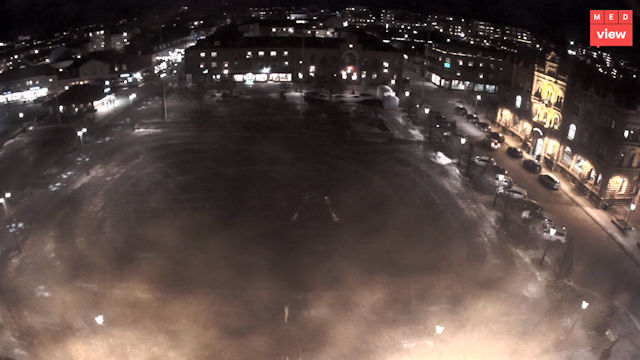 Varberg City Webcam Views
From medieval fortresses to immaculate golf course greens, Varberg in Sweden knows just how to focus webcams on its best features.
Take a trip around the city with these Varberg webcams and you'll find a new delight on every feed. Perched on the rugged west coast of the country and fronted by the Baltic Sea, Varberg has a seaside promenade and beach as well as plenty of historic buildings.
The 19th century writer who called Varberg unattractive really needs to time travel to the future and see it again. Two hundred years on, Varberg has changed and for the better. He'd soon rewrite his derogatory words and give the location a rave review instead.