We're aware of an issue with this stream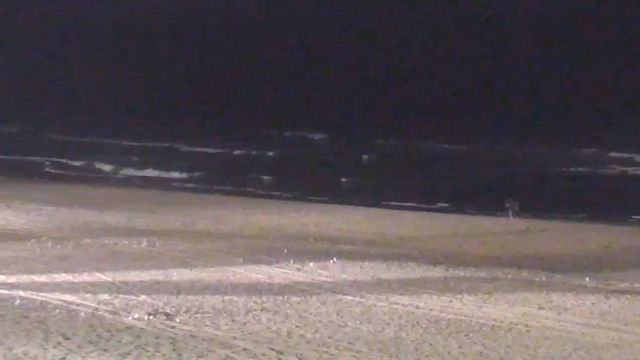 Surfers Paradise Webcam
There's some great beach and ocean views on this live feed from the Surfers Paradise webcam. But don't be bamboozled by them.
Surfers Paradise is much more than an ideal beach location for anyone with a surfboard wanting to catch some waves. Surfers Paradise is a huge metropolis of a city on Australia's Gold Coast. It has almost as many iconic skyscrapers as New York. Among them is the Q1, a one-thousand foot, seventy-eight floored mega-tower that ranks as one of the highest residential buildings in the world.
Coral Sea rollers do crash onto the mile and a quarter long Surfers Paradise Beach lining the front of the city. Through the Surfers Paradise webcam from early morning until dusk, you'll be able to spot surfers on the sands waxing their boards before paddling out to catch the swell.