We're aware of an issue with this stream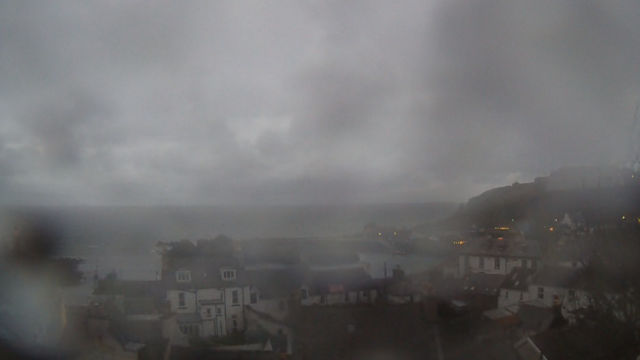 Portpatrick Town Webcam
Portpatrick is a picturesque harbour town on the West coast of Scotland. You can get a good overview of the houses and bay with this feed streamed by the Potters Rest – if it hasn't been raining.
When Portpatrick receives visitors they're usually either exhausted and ready for a fortifying nip of Scotch or tying their shoelaces in preparation for setting off on the Southern Upland Way. The coastal trail is not a day walk by any means and to complete its two-hundred miles plus can take anywhere up to two weeks. That's without factoring in the typical Scottish adverse weather conditions.
If this feed goes down, don't worry, just means someone's remembered to wipe the raindrops of the webcam lens and have disconnected it while they do. As it rains a lot in Scotland, be prepared, it could be a frequent occurence.