We're aware of an issue with this stream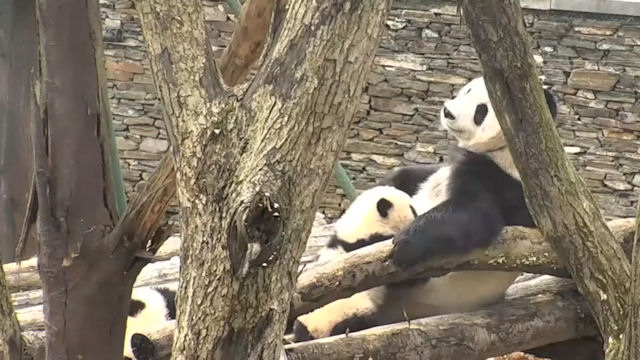 Panda Center Webcams, Gengda
Get comfortable, and have a drink and plenty of snacks to hand, because once you start watching the live feeds on these panda webcams, you'll be glued to them for hours.
Giant pandas are laid back creatures in serious danger of extinction due to the deforestation of their natural habitat and it's estimated there are less than two thousand remaining in the wild. They need all the help they can get.
The pandas on these feeds from the Wolong Panda Center in Gengda are part of a concentrated conservation program organized by the Wolong Nature Reserve. Pandas at the center are bred, rehabilitated and retrained to be returned to the mountain jungles of central China.
To save you time searching – the baby pandas star on panda cams number two and four. Don't miss them, they're adorable even when they're sleeping.