We're aware of an issue with this stream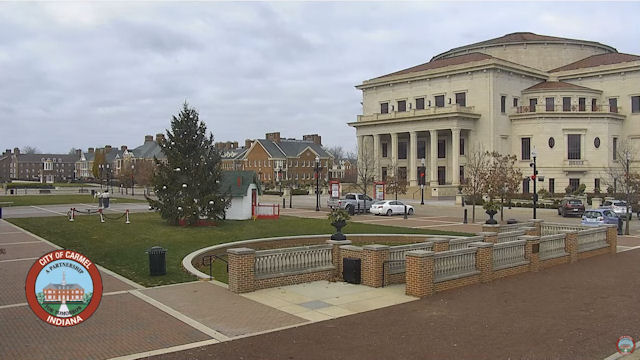 City of Carmel Webcams
Carmel, a city in the central region of Indiana, really knows how to have its vehicle drivers going round in circles.
Carmel is known as the roundabout city of America and has over one-hundred and twenty of the intersections distributed throughout its well-organized road system.
No matter which direction it's coming from, all traffic needs to give way once a year to the cyclists who take over the streets of Carmel for the Indiana Gran Fondo. The manic cycle race event takes place around mid-September. Take a look at these Carmel City live feeds then and the roads will be full of pedalers speeding around the roundabouts and straight through the stop signs.