We're aware of an issue with this stream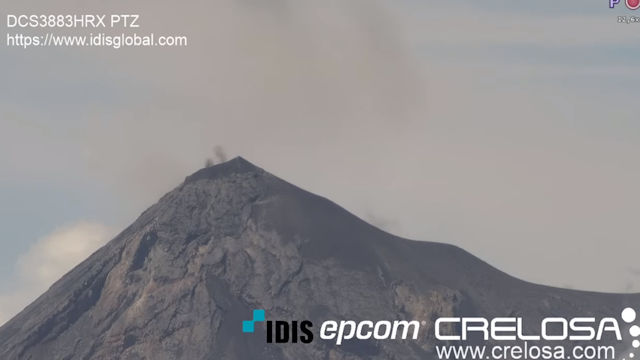 Volcán de Fuego – Volcano Webcam
Explosions of magma are rare, but sky-high ash clouds and lava flows are common and what you can expect to see on this active volcano webcam streaming from Guatemala.
If it looks like there's nothing happening when you join the feed, don't worry. You won't have long to wait for Chi Q'aq' or the Volcán de Fuego to go into action. The Volcán de Fuego is a stratovolcano just ten miles from Antigua that puts on a regular performance. Be patient and after around fifteen minutes, you'll be rewarded with a live exhibition of volcanic power.
During the daytime, the Volcán de Fuego looks relatively calm and as though it might only be sending out a few smoke signals. Check back when it's dark and you'll be able to see more clearly the smouldering reality of Chi Q'aq' putting on a show.