We're aware of an issue with this stream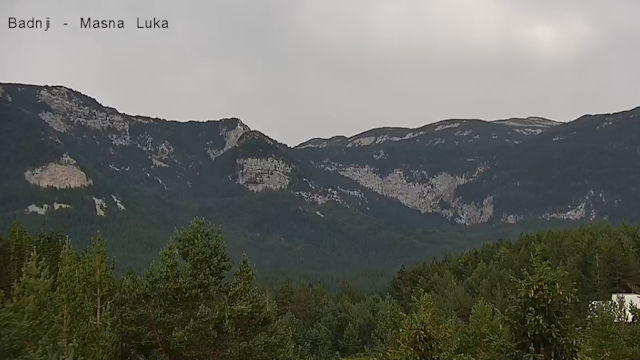 Various Views from the Blidinje Nature Park
France, Italy and Switzerland are famous for their spectacular alpine scenery. Browse through this collection of webcams and you'll discover that Bosnia and Herzegovina has its fair share too.
The Blidinje Nature Park is three-hundred and fifty plus square kilometres of protected countryside in the Dinaric Alps of Bosnia. As well as being an area of outstanding natural beauty, the park has its quirky features too.
Go hiking through the wilds of the Blidinje Nature Park and you'll come across mediaeval tombstones, thatched roofed huts used by shepherds in the summertime and a three kilometre square micronation. The best thing about the Hajdučka Republika Mijata Tomića micronation? No political parties are allowed. That's one way to guarantee a perfectly peaceful mountain life.