View Airport View. (Opens in a new window).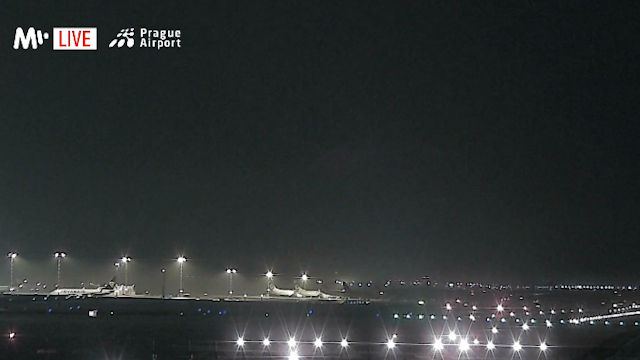 We're aware of an issue with this stream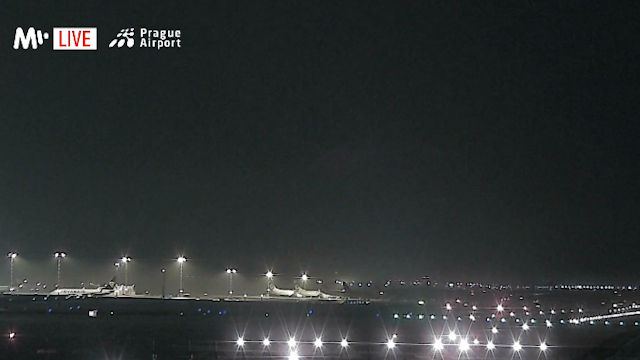 Prague Airport Webcam
If you're an avid fan of airport webcams, you're going to love this one streaming from Prague Airport in the Czech Republic. It's an absolute winner where information is concerned.
Over one-hundred and fifty thousand flights land and take off at the Václav Havel International Airport in Prague every year. With this airport live feed, you'll know exactly where every plane has come from or is going too as the details for the next three arrivals and departures are posted on the screen.