We're aware of an issue with this stream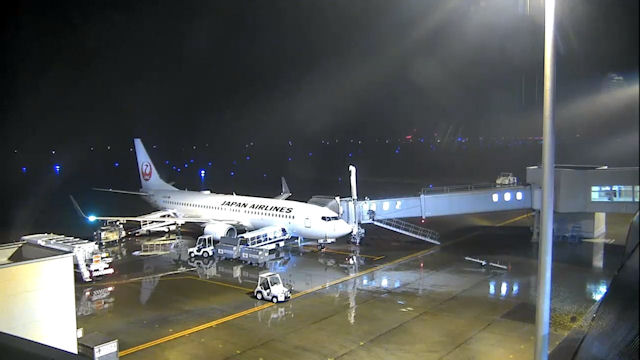 Obihiro Area Webcams on Hokkaido
Get to know Obihiro, a city in the Hokkaido Prefecture of Japan, through these four live streams from the Obihiro Area webcams.
From the Tokachi-Obihiro Airport webcam catch a glimpse of some of the passengers disembarking from one or more of the thirteen-thousand plus aircraft landing there every year. If they seem to be in a rush to get to the terminal building, it's understandable. There's some amazing things to do in Obihiro that beat sitting on a plane by a long chalk. From hot springs to open park areas, museums and a zoo plus lots of restaurants serving the famous local delicacy, the Obihiro pork bowl.
Watch the traffic crossing the Tokachi River on the Tokachi Ohashi River Bridge webcam. The bridge has six busy lanes running its one-thousand six-hundred foot length. The non-stop stream of vehicles passing between Obihiro and Otofuke Town is enough to make any viewer of the Tokachi Ohashi River Bridge live feed go cross-eyed.