View St James's Church. (Opens in a new window).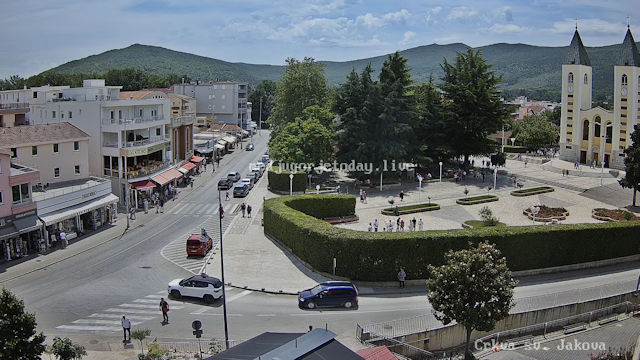 We're aware of an issue with this stream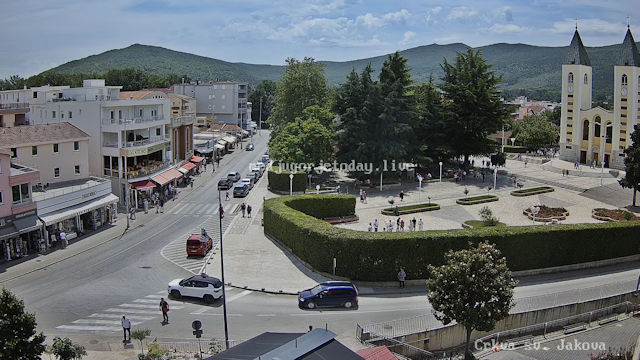 Međugorje Town Webcams
While Medjugorje, a town in the rural regions of southwest Bosnia and Herzegovina, may seem superficially quiet and unpresuming, it's not quite as tranquil as it seems.
Since the early 1980s Medjugorje has become a pilgrimage site for those in search of either a miracle or proof that there are higher, spiritual beings. After the Virgin Mary was reputed to have visited Medjugorje in 1981, appearing to a group of children on a hill, now appropriately known as Apparition Hill, the miracles, strange happenings and sightings have barely stopped.
Pilgrims haven't stopped making their way there either and Medugorje receives on average around a million visitors every year. Whether they truly see tears falling from the statue of the Virgin Mary which now stands at the top of the hill, the sun spinning around or rosaries changing colour before their eyes, only they know the truth for sure. When all is said and done, it's a long hard climb up a very rocky path to get to the top of Apparition Hill. Over exertion and the lack of oxygen are known to have hallucinatory effects so that may well have something to do with it.