We're aware of an issue with this stream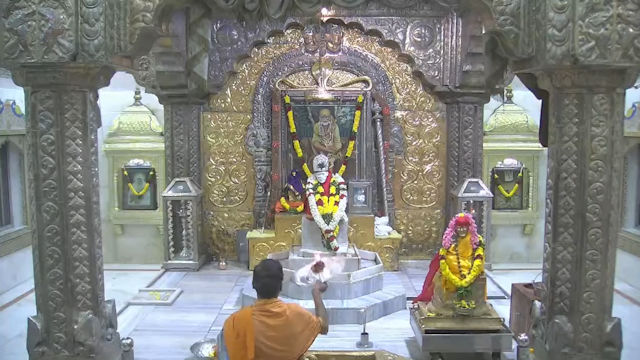 Live Darshan Webcams from Around India
You no longer need to have either a good imagination or several domestic flight tickets to be able to visit temples all over India on the same day or even in the same minute if you let webcam technology do the traveling for you.
Hold onto your chair because, with these Darshan webcams, you can make the thousand kilometer plus trip from Mumbai to Jaipur in the north of India in the two seconds it takes for the temple live feed to load. Another click and you'll be in Patna Sahib in the east of India which is two thousand kilometers from where you started in Mumbai.
Take a total leap of faith and click into the Coimbatore cam and you'll have zoomed two and a half thousand miles south of Patna Sahib without your feet even leaving the ground. The bonus is, you can catch all of the deities in each temple on cam without running the slightest risk of jet lag. Now isn't that a blessing?