We're aware of an issue with this stream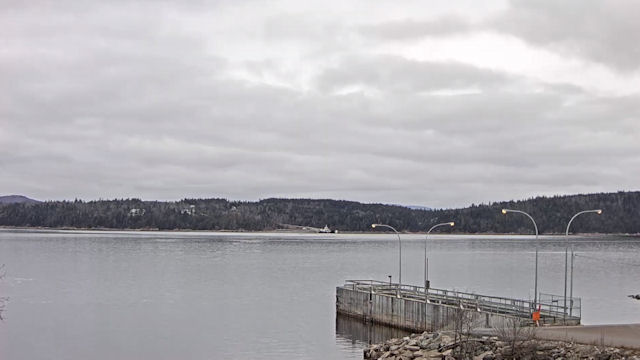 Kingston Peninsula Ferry Cam, Saint John
The Kingston Peninsula in New Brunswick, Canada, is, as most peninsulas are, surrounded by water on three sides.
Urbanizations on the peninsula are few and far between and so are highways. Getting to anywhere, including the closest city of St John, by road incurs a time-consuming drive so the fastest way to get anywhere is to catch a ferry.
A nice sedate sail down the river is much less stressful than driving, but the good times come to an end when winter sets in and the St John River freezes over. That's when the residents of the Kingston Peninsula need to get out their skis and snowshoes to go shopping.