We're aware of an issue with this stream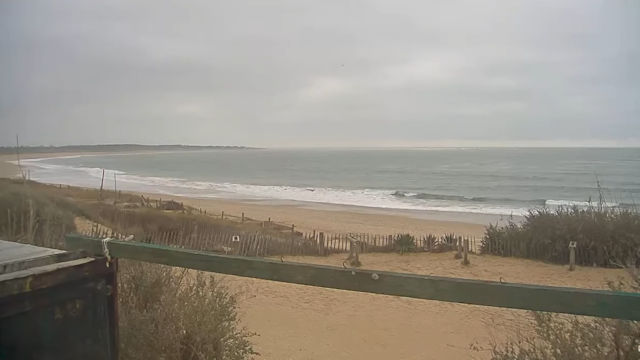 Island of Oléron, Beach & Port Views
Whether you get to Oléron Island by boat, by driving over the Île d'Oléron bridge, the third longest bridge in France, or via this webcam, there's no denying it's definitely worth a visit.
Oléron is an island in the Bay of Biscay off the west coast of France that has more than its fair share of superb features both natural and manmade. Sweeping beaches that are ideal for surfing, inland pine forests, a monumental coastal citadel and numerous harbour towns like Port de la Cotiniére where fishing and harvesting oysters is still the economic mainstay.
If you want to know how much beach, peace and tranquillity you're missing, check out the live feed streaming from the Novotel hotel in the town of Saint-Trojan. You'll be totally relaxed just by looking at the amazing view.