We're aware of an issue with this stream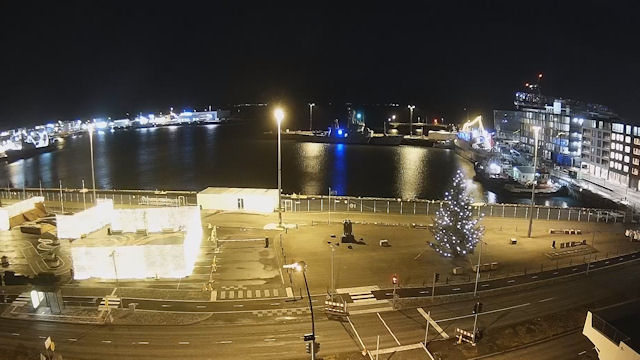 Harbour Cameras in Reykjavík
The capital of Iceland, Reykjavik, is a city built on several peninsulas jutting out into the North Atlantic Ocean as well as stretching along the country's jagged south-west coastline.
With so much water around, logic says it should have more than one port and it does.
Through these live feeds streamed by the Icelandic Port Association, both the quaysides of the Sundahöfn Port and the Old Harbor are visible. Sundahöfn Port is now the city's main port area while the Old Harbor is where the cruise ships, whale tours and smaller fishing vessels sail into.