We're aware of an issue with this stream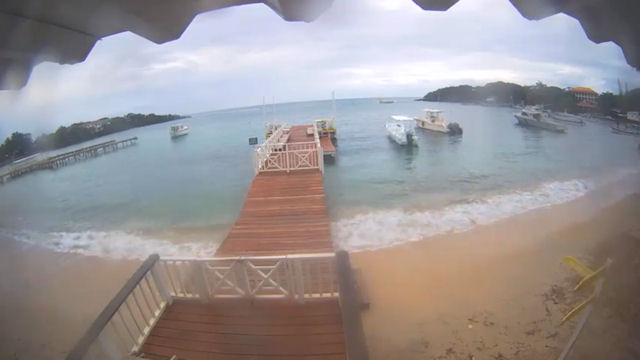 West Bay Beach in Roatan
If an artist wanted to paint an idyllic beach location, they couldn't find better ones to reproduce than the ones on Roatán Island.
Roatán Island is one of a group known as the Bay Islands in the Caribbean Sea north of Honduras. Close to the world's second biggest coral reef, the island's Half Moon Bay and West Bay have beautiful pink and white sand beaches.
The clarity of the sea and the prolific marine life around Roatán Island has made it a top spot for snorkeling and scuba diving. Keeping it pristine is a main concern and there are several conservation organizations who make regular clean-ups to ensure no plastic finds its way into the fragile reef ecosystem.