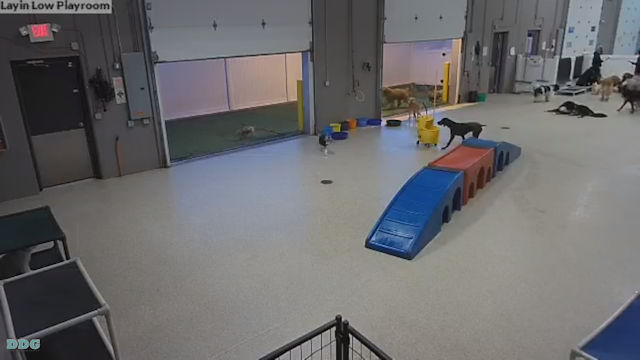 Dog Day Getaway Webcams in Apple Valley
These live feeds from the Dog Day Getaway facilities in Apple Valley, Minnesota, are totally paw-some.
You don't need to have left a pup at the doggy day care to be oohing and aahing while watching the canine socializing. Liking dogs is more than enough and no matter what breed is your favorite, you're bound to find it enjoying a mix and mingle with its fur-buddies on these dog cams. One thing for sure, their constantly wagging tails is a good sign they're as happy as can be and not missing their owners one iota.