We're aware of an issue with this stream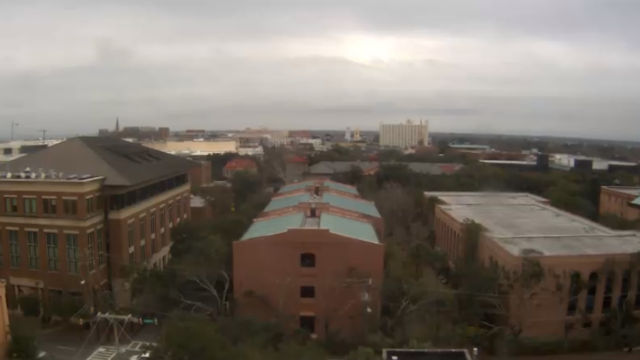 College of Charleston Webcams
Take a tour around the campus of the College of Charleston in South Carolina with these live webcam feeds. It's an education in itself.
The College of Charleston has been doling out educational lessons on all sorts of subjects since the late 18th century. Quite a few of the college buildings date back to that era and are historic in their own right.
Why so many cameras for a seat of such excellent learning? Could be because of student shenanigans or maybe the College of Charleston just likes to show off its interesting architecture to the world. Who knows?