We're aware of an issue with this stream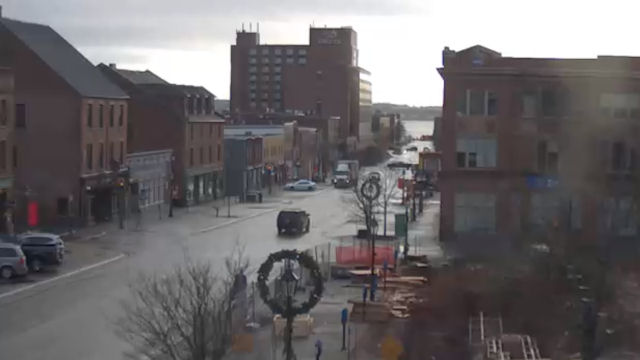 Charlottetown Webcam
Charlottetown is the capital of Prince Edward Island, a Canadian territory in the Gulf of St Lawrence off the country's south-east shore.
It's a city with a very Victorian outlook in more ways than one. It's not hard to imagine ladies wandering down the streets of Charlottetown in crinoline dresses even today. And sometimes they do.
Charlottetown's downtown area is full of buildings dating back to Victorian times and they make the perfect setting for the city's annual Victorian Christmas Market. Anytime from mid-November on, there are costumed carolers wandering the streets and although you won't get a whiff through the webcam, chestnuts roasting on open braziers at every corner.