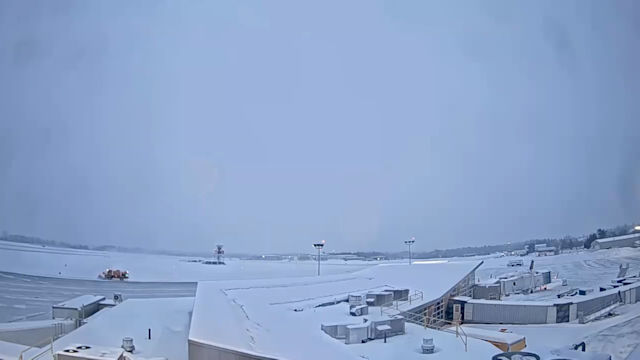 Burlington International Airport Webcam
Not only will you be able to observe aviation activity with this Burlington International Airport webcam, click in at the right time and you'll see the sunrise paint the skies over Vermont. That's a bonus you really don't want to miss.
Burlington International Airport is used by civil as well as military planes so there's plenty of take-offs and landings to watch. Think in the region of two-hundred or more flights every day, from jet fighters, to passenger planes to cargo bearing Boeings, and you could end being glued to your computer screen for hours watching the endless comings and goings.