We're aware of an issue with this stream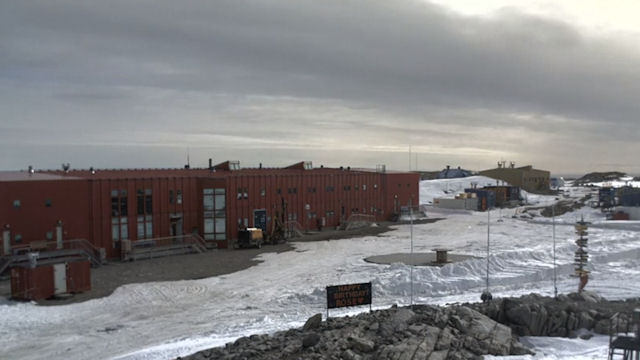 Australian Antarctic Division Webcams
Forget the frozen north and take a virtual tour of the equally frigidly cold South Pole via these feeds from the webcams of the Australian Antarctic Division. Wrap up warm first though as the wind chill factor can reach an unimaginable -73°C. If the thought of that doesn't make you shiver then nothing will.
The brave scientists who pass their working life at the various stations located in these icy wastelands spend their days researching. That could be on anything from penguin behavior to the weather or the human impact on climate change.
The Antarctic is too far from civilization to be able to send out a live stream so these feeds are time-lapsed over a couple of days. Yes, you might see the sun shining on occasion, but you won't be watching the ice melt.