We're aware of an issue with this stream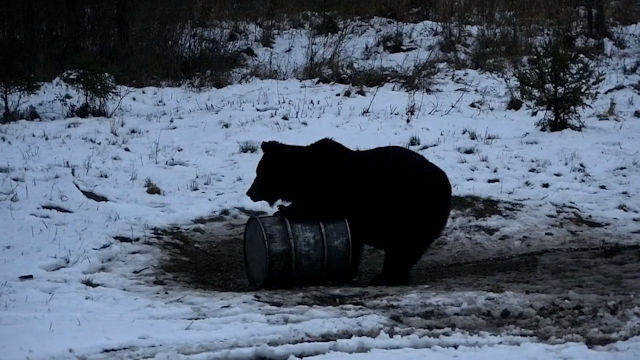 Animal Watching in Transylvania
There's no telling what will creep out of the woods on this live animal feed streaming from Transylvania.
Transylvania is a heavily forested and mountainous zone of central Romania inhabited by huge brown bears. Leave food laying around and it won't be long before they've sniffed it out and come to investigate.
Bears are not the only hungry creatures in Transylvania either. There are wolves, foxes, lynx, boar and deer too. The deer can be quite shy though especially if any of the others are lurking in the trees.