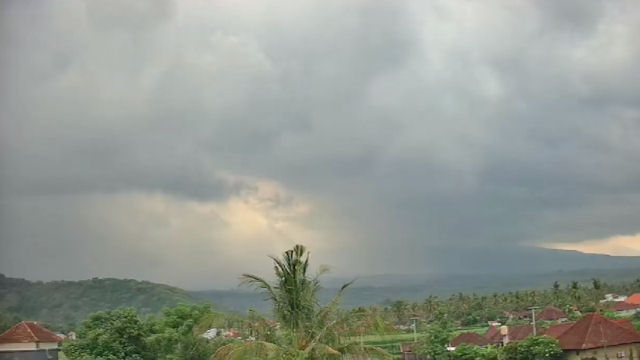 Agung Volcano on Bali
Mount Agung on the Indonesian island of Bali is one volcano that knows how to put on a live show.
The conical stratovolcano rises above the Bali landscape to a height of almost ten thousand feet. While the Balinese people worship the mountain and have built a huge temple on its sides, the volcano doesn't take any of that into consideration when it decides to erupt.
Still very active today, the last time Mount Agung went into action it closed the island's airport, caused planes to be diverted and initiated the evacuation of thousands of people.