We're aware of an issue with this stream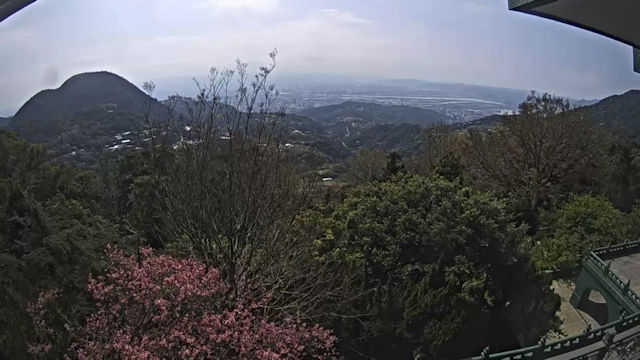 Yangmingshan National Park Webcams
View the incredible scenery on these Yangmingshan National Park webcams and it's hard to believe this spectacular countryside is just outside the suburbs of Taiwan's most populated city.
The Yangmingshan National Park covers over forty square miles of territory with diverse landscapes of outstanding natural beauty. A hike on the trails running through the park will take you by a tranquil lake, up a dormant volcano, past steam-spouting fumaroles and under cascading waterfalls.
It's a completely different world to the skyscraper crammed New Taipei City, but no paradise is perfect. Just like the proverbial Garden of Eden, the Yangmingshan National Park has more than its fair share of poisonous snakes.