We're aware of an issue with this stream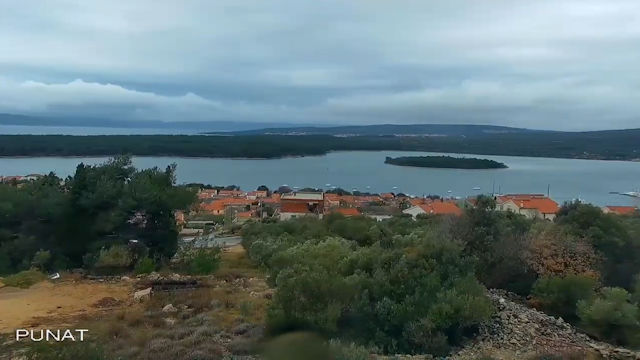 Webcams on the Island of Krk
When it comes to virtual travel, there's nothing better than being able to explore a place almost in its entirety via a few webcams.
The Island of Krk is so close to the Adriatic coast of Croatia that it can be reached by a five-thousand foot long sea bridge. View all of these Island of Krk live feeds and you'll soon realize crossing that bridge is a journey well worth making.
Krk has everything a Mediterranean island should have to make it a fascinating place to visit. From Venetian fortresses to sandy beaches in scenic coves and a pine-covered mountainous interior as well as plenty of picturesque towns and villages. Enjoy your digital trip of discovery!