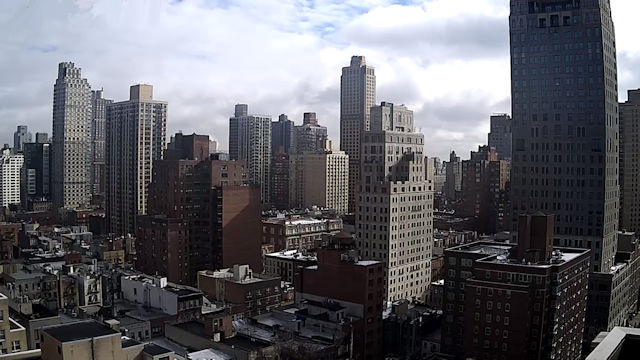 Webcams in The Bronx, New York
Think of the Bronx in New York and you may well have an outdated idea that conjures up streets of graffiti-covered buildings scattered with the carcasses of smoldering, burned out vehicles left over from the latest episode of gang warfare. Sometimes the film and TV industries have lasting, and mistaken, impressions to answer for.
There's no denying the Bronx is a concrete jungle, but so is Downtown Manhattan and the rest of the city too. The Bronx should be a city district that's likened to a phoenix that rises from the fires of discontent to start again. While you'll only see an overview of the area on these feeds streamed by BalticLive, believe it, there's new life and new trends emerging there. Whether it's new styles of music, art or dance generating in the Bronx, it will take New York and the rest of the US, as well as the world, by storm. Adversity feeds creativity and there's no place that's a better example of that than in the Bronx.