We're aware of an issue with this stream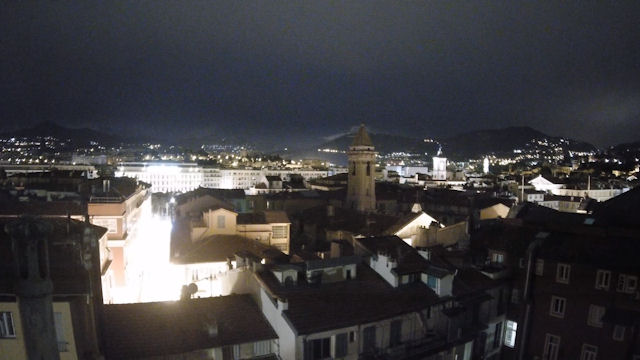 Webcams in Nice
Nice on the Côte d'Azur, the blue coast of France, has been a major holiday destination since well before taking a break in foreign climes became fashionable for the multitudes.
The city is an eclectic mix of tourist accommodation, an historic Old Town, huge squares crisscrossed by tramlines and a towering medieval citadel. Set out on foot to explore Nice and there'll be a surprise around every corner. From narrow cobbled streets lined with art galleries and pavement cafes, a pink-domed hotel easily mistaken for a palace and a beachfront lined with blue chairs.
While it's no longer such a trendy destination attracting the tourist masses, it's still a playground for the rich who moor their yachts in the harbor before heading to the tables of the casinos in neighboring Monaco.