View Watchet View. (Opens in a new window).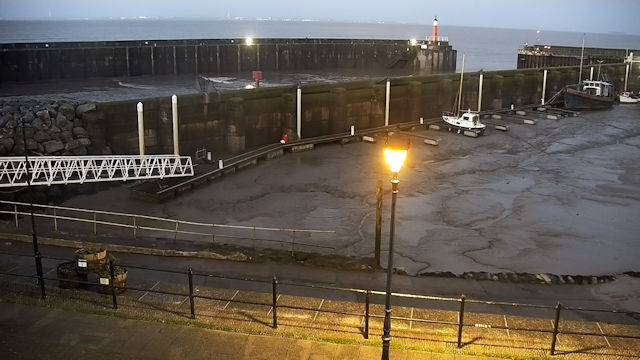 We're aware of an issue with this stream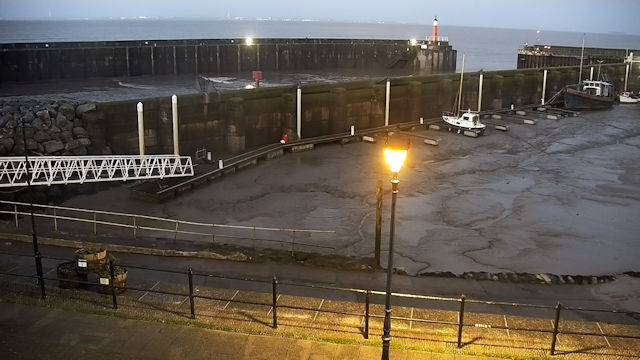 Watchet Webcam
Watchet is a small harbor town in the English county of Somerset, where there's almost as many boats as there are people. Visit it through this visit-watchet.com webcam and you may find yourself waxing lyrical.
Now more of a marina for yachts than a commercial harbor, the history of Watchet's connection to the shipping and fishing industry is celebrated in the Watchet Boat Museum. The town also has an unusual literary claim to fame. Watchet was the place to inspire 18th century poet Samuel Taylor Coleridge to compose his longest work, the Rime of the Ancient Mariner. Must have had plenty of time on his hands or he just couldn't find much else to do there.