We're aware of an issue with this stream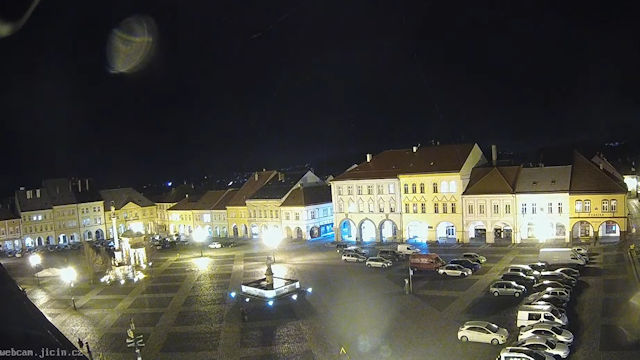 Wallenstein Square Webcam in Jičín
As historic town squares go, this one in Jičín in northeast Czechia is a pretty attractive one and it's been kept in absolute pristine condition.
The square is named after Count Albrecht von Wallenstein who, when he wasn't away fighting in one war or another, was responsible for constructing many of the town's historic buildings during his somewhat short, but very productive life.
The impeccable Wallenstein Square, now a national monument, dates back to the mid-17th century and just goes to prove that things last well if you look after them properly.