View Bredasole Vineyards. (Opens in a new window).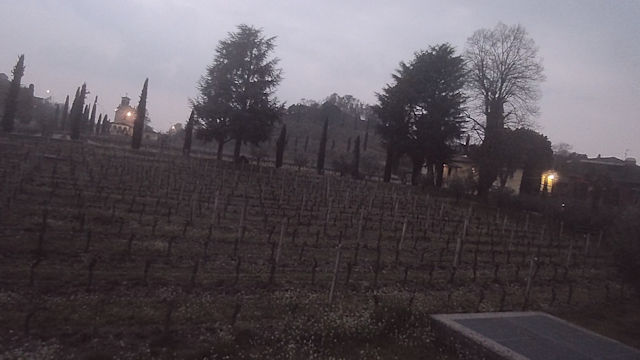 We're aware of an issue with this stream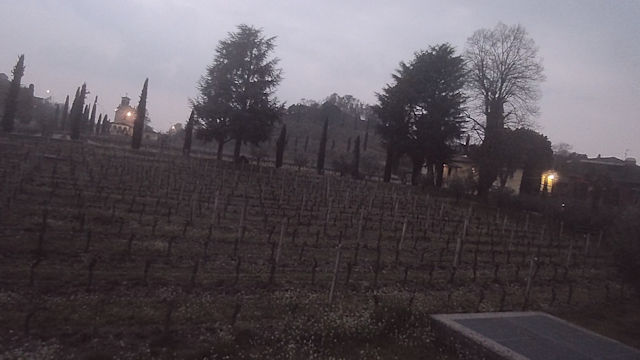 Vineyard Webcam at Bredasole Farm in Lombardy
Wine making is a slow process you don't really get to observe closely unless you're into home brewing. With this webcam streamed by the Bredasole Farm you can watch at least part of the process from the very beginning.
The Lombardy region of northern Italy is renowned for two things, its wine and its scenery. The Bredasole Farm is in one of the more scenic spots close to the Oglio River where it flows into the stunning Lake Iseo, but this wine producer only has eyes for his grape vines and it's on those that this cam is focused. 
Pop back to this feed every few weeks and you'll see the vines at various stages from sprouting green shoots to the bunches of grapes appearing, then ripening. You can even join the harvest digitally which is a lot less hard work than being there. All you have to do is sit back, relax and enjoy a virtual dose of Lombardy sunshine while watching the grape pickers sweat.