We're aware of an issue with this stream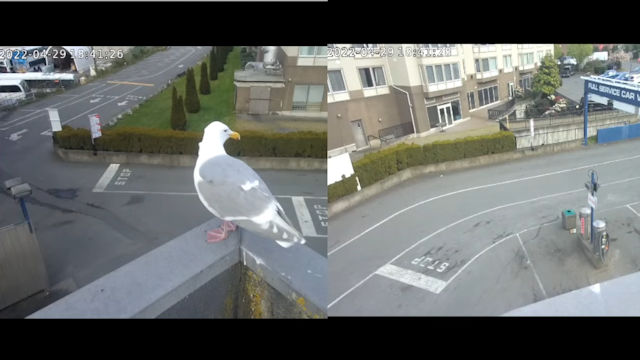 Victoria Car Wash Webcam
This car wash live feed being streamed by the Victoria Car Wash company from Victoria in British Columbia, isn't the most exciting of cams to watch, but there's one way of livening it up.
Way back in time, around 1976, a group called Rose Royce released a song called Car Wash. It was the theme tune from a movie of the same name. It's a pretty catchy tune and goes perfectly with this webcam. Check it out on youtube and leave it playing in the background. Guaranteed you'll be dancing in your seat while the folks on screen are busy vacuuming the accumulated dirt from their car interiors.
NB: Don't miss watching Rose Royce in action. You might learn a new dance move or two.