We're aware of an issue with this stream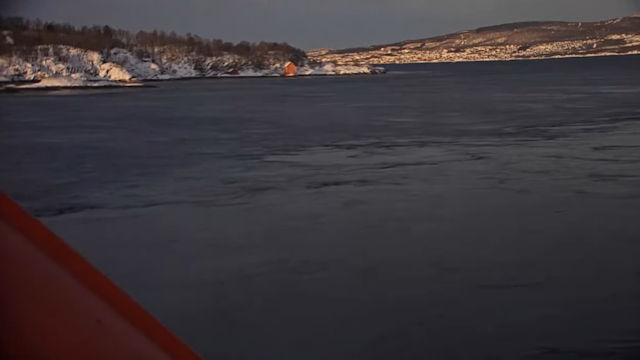 The Strong Currents of Saltstraumen
Saltstraumen is a small strait no wider than one-hundred and fifty metres, but one you'd struggle to swim across no matter how good a swimmer you are.
Saltstraumen, near Bodø in northern Norway, joins two fjords, the Saltfjorden and the Skjerstad Fjord, and has one of the fastest flowing tidal currents in the world.
If you're a fan of the Pirates of the Caribbean or those decades old Adventures of Sinbad films and ever wondered if those ship consuming whirlpools in the sea really existed or were just a feature of creative fiction used for dramatic effect, keep watching. When the tide is gushing through the Saltstraumen at full strength you'll be able to spot whirlpools anywhere up to ten metres wide. Strangely enough, not a lot of boats though.