View Wedding Cam. (Opens in a new window).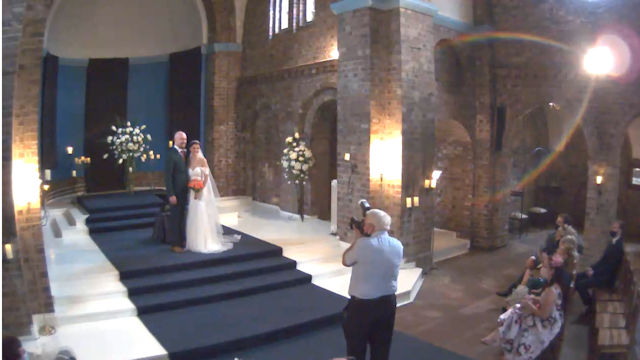 We're aware of an issue with this stream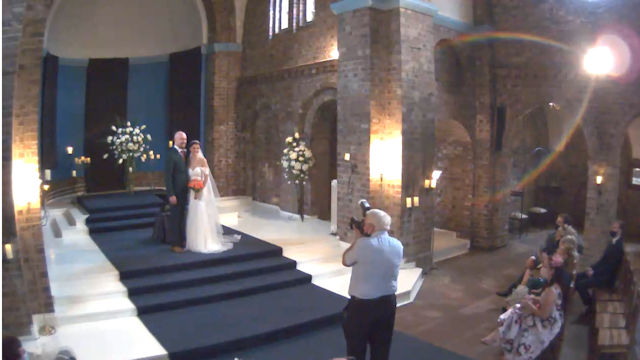 The Gretna Green Wedding Cam
To have joined this feed streaming from the Anvil Hall at Gretna Green in Scotland you've either got to be a romantic at heart, are looking for someone who's run away to get married or are sending the cam link to someone you forgot to invite to your wedding.
Getting married over the anvil has been a tradition at Gretna Green for over two hundred years. The custom began when underage marriage was prohibited in England in the mid-1700s. Scotland at the time had its own laws for love and anyone, even a blacksmith, could marry a couple so long as the vows were witnessed by two other people. While today's celebrants might not be blacksmiths, they still perform ceremonies over the anvil. Make sure you have a box of tissues and some confetti handy if you click in when there's a wedding taking place.