We're aware of an issue with this stream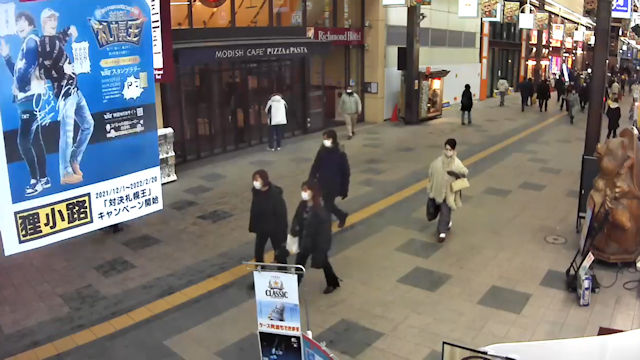 Tanukikoji Covered Shopping Street in Sapporo
When you go shopping in Sapporo it can be something of an historic experience especially if you head for Tanukikoji.
The Tanukikoji is a one kilometre long covered arcade that has been one of this Japanese city's main retail centres since the late 1870s. The arcade contains around two-hundred different boutique-style stores where they sell everything from shoes to traditional Japanese dolls and an almost endless variety of other tax-free souvenirs you could quite easily live without.
The best thing about going shopping in Tanukikoji is that when you get bored you can pick up a bowl of ramen noodles from a street vendor, eat them, then head to a bar for a quick sing on the karaoke. Now that definitely makes shopping more fun.