We're aware of an issue with this stream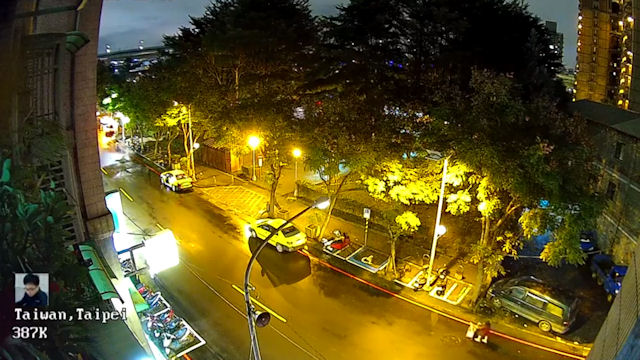 Taipei City Cams
Taipei is the capital of Taiwan and home to over two and a half million people who all seem to want to use the city roads at the same time.
Take a peek at the live feed streaming of the Xinzhuang District in Taipei and if you go there for a visit, it'll definitely put you off hiring a self-drive vehicle. This intersection is manic.
The Banqiao District of Taipei with its man-made wetlands, art center and sculpture park may appear calmer, but the streets are a chaos of people especially around the city's famous Taiwanese all-night markets.