We're aware of an issue with this stream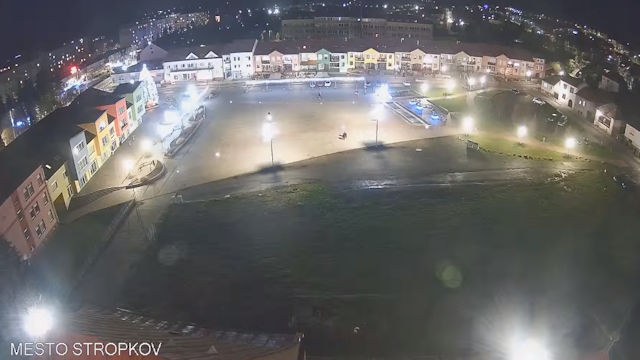 Stropkov City Webcam
If you're thinking of taking a touring holiday in Slovakia, Stropkov might not be on your initial list of places to visit. Big mistake as Stropkov is pretty kosher.
Stropkov is a Slovakian town that has suffered its historical tragedies particularly among its Jewish community. Those are moments in time that will remain unforgotten always.
While Stropkov has a very sad past the town and its people have found a new future through the production of electric cars and 40% proof Stropkovian vodka. Na zdravie!