We're aware of an issue with this stream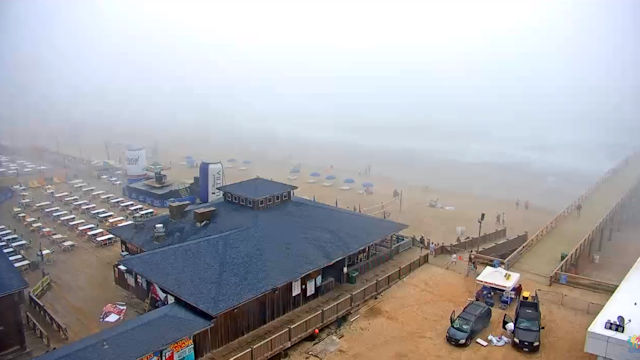 South Padre Island Webcams
The US state of Texas is bordered to the east by the Gulf of Mexico and at the most southern point of that long swathe of coastline is the resort city of South Padre Island.
Get some Beach Boys on the radio, then motor over the Queen Isabella Causeway, the two and a half mile long highway that connects the island to the mainland, and you'll already have those vacation vibes buzzing big time. While South Padre Island isn't Surf City, the beaches are impeccable and the conditions ideal for kitesurfing and windsurfing.
There's plenty of wildlife on South Padre Island both on land and in the water. Turtles, dolphins, a wide variety of birds , but if you're chick spotting, then you'll probably discover most of those are on the beach wearing the latest trend in bikinis.