We're aware of an issue with this stream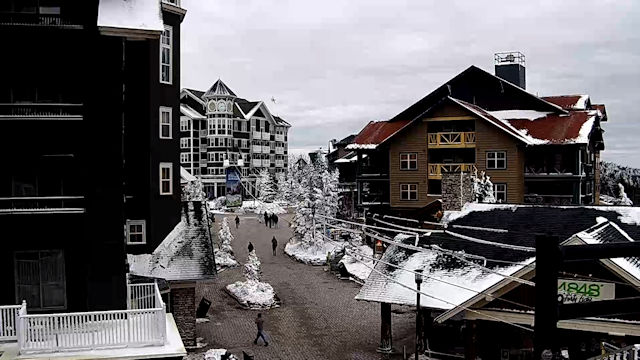 Snowshoe Mountain Resort Cams
Yes, these webcam feeds from the Snowshoe Mountain Resort are slow loaders, but all good things come to those who wait. The key words here are – your patience will be rewarded.
The Snowshoe Mountain Resort and Snowshoe Village are tucked away at altitude between the Cheat and Back Allegheny mountains in West Virginia. There's never a shortage of snow for avid winter sports fans there as the mountain gets doused with a staggering fifteen feet of the stuff every year.
When the snow has melted away, which can be a lengthy process, there's still plenty to do if you enjoy mountain air and exploring the great outdoors.