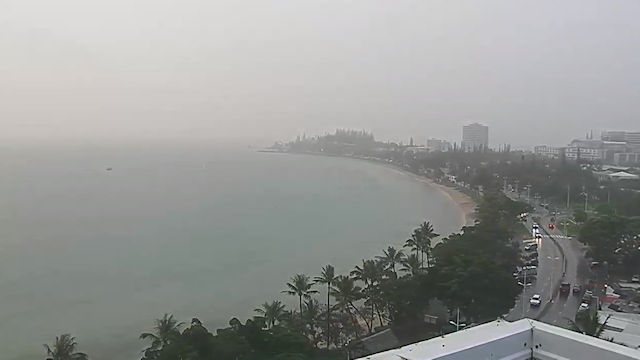 Seafront Views in Nouméa
Nouméa is a city on the New Caledonian island of Grand Terre with a certain amount of French flair even though it's on the completely opposite side of the world to France. Separated from Australia by the Coral Sea, European residents surprisingly out number other ethnic denominations.
Built along the shore of Dumbea Bay, Nouméa is a major port with spectacular sea views from its urban area. Even with its superb beaches, excellent cultural offerings, first-class sporting opportunities and plentiful historic buildings, Nouméa has yet to become a popular tourist destination. That can only be a good thing.