We're aware of an issue with this stream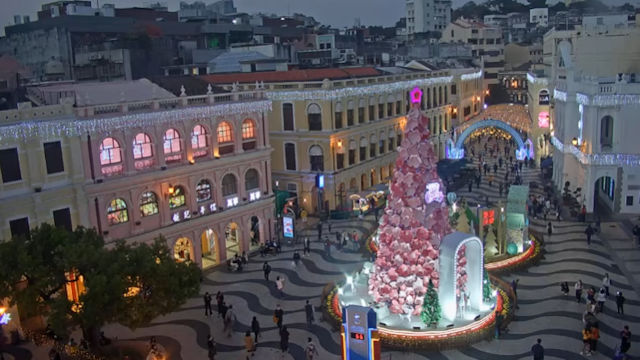 Sé & Taipa Island Webcams
Macau may be part of China, but after gaining its independence from Portugal just a couple of decades ago, it's a territory that likes to rule its own roost.
Sé is Macau's financial district and it needs a well organized one too as more revenue is generated in Macau from gambling than it is in Las Vegas. Sé has a multitude of casinos and even more hotels to accommodate the visiting gamblers.
Taipa Island is less than two miles south of Macau and connected to the main territory via three different bridges. There's no shortage of casinos there either with seventeen all grouped together on the Cotai Strip.
Thankfully, Macau has a well-developed cultural side too and if lady luck does a vanishing act, there's a diverse range of interesting museums and art galleries to visit when the chips have all gone.