We're aware of an issue with this stream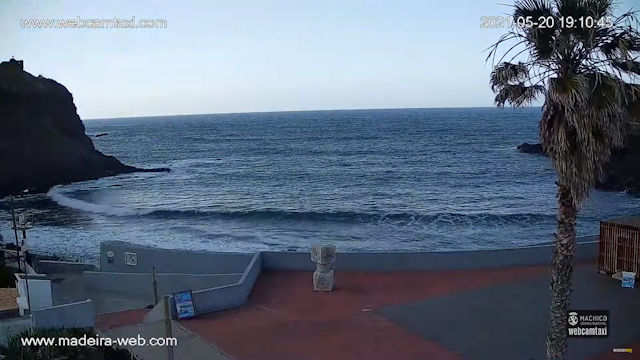 Scenic Webcams in Madeira
After Portuguese sailors landed on the shores of Madeira over six hundred years ago, this island in the Atlantic Ocean has been Portuguese territory ever since. And why would they ever want to relinquish it?
Madeira's rugged coastline is peppered with picturesque bays, some lined with golden sand and others with black. The island's interior landscape is a stark contrast of volcanic peaks and lush greenery.
Take a tour around Madeira with these live feeds and you'll discover a place that's retained its naturalness and unique culture even though its semi-arid climate has blessed the island with lots of sunshine and exceptionally mild winters making it an ideal year-round vacation destination.